Lesson Plan
Lesson 5: Women's Lives Before the Civil War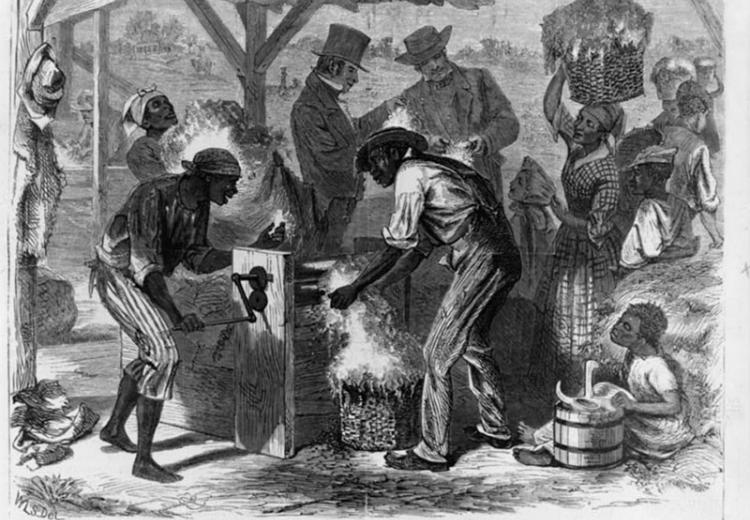 Students interested in researching the lives of women before the Civil War might enjoy looking at the items in the "Lesson Activities" section below. Have students describe any documents they choose and decide what aspects of the lives of women are reflected. How were the lives of women changing in the 1850s?
Guiding Questions
What was life like for women in the first half of the 19th century in America?
What influence did women have in shaping the attitudes towards slavery and women's suffrage?
Learning Objectives
Analyze the competing perspectives of women on issues of the time. 
Analyze the role of women in labor, politics, and social institutions. 
Evaluate the extent to which women were treated as full citizens in the U.S. during this time.